Nibutani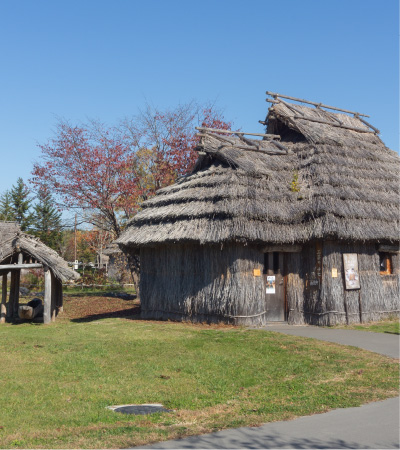 Nibutani is a village in the northern part of Hidaka, Biratori Town. From the excavation, it is known that people have lived in the Sarugawa River, basin flowing from the Hidaka Mountains to the Pacific Ocean, for over ten thousand years. Nibutani is located in the middle of the Sarugawa River, and overlooks the rich mountains and rivers.
The most famous in Nibutani is about Ainu culture. Life that has been handed down for more than ten thousand years is thought to have formed the Ainu culture connected to the present around the 13th century. Yaunmosir/Hokkaido has been colonized from Japanese since the Meiji Era. Ainu ,indigenous, has been lived long before the Japanese came.
Ainu livelihoods became more severe as immigrants from Honshu flowed in. We have a sad history of deprived of land and language and persecuted. In the situation where Ainu has become a minority in many areas in Hokkaido. Nibutani area is a special area where the Ainu occupies the majority until now. Nibutani is a place where Ainu can live comfortably without having to become an extreme tourist destination, without having to hide the fact that it is an Ainu.
Neighboring facilities
Museums where you can learn about Ainu culture, a campsite full of nature,
There are also Nibutani Dam and natural hot spring facilities.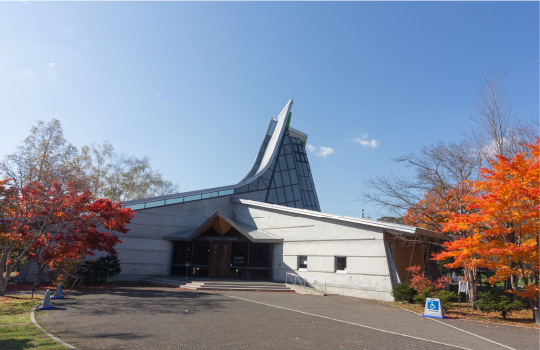 Nibutani AINU Culture Museum
A museum where Ainu folk tools, audiovisual materials and books are stored. Also, there are traditonal houses.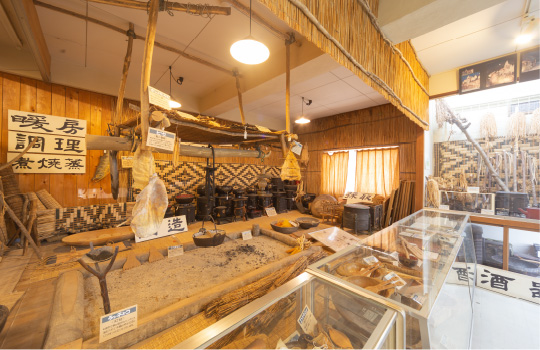 Kayano Shigeru Nibutani Ainu Museum
A museum stored Kayano shigeru's collections. He is the first person who become a member of parliament from Ainu.
Address:
79 Nibutani, Biratori-cho, Saru-gun, Hokkaido
Open:
9:00 am to 4:30 pm
*Please call to +81-1457-2-3295 from November 15th to April 15th
Phone:
+81-1457-2-3215
Entrance fee:
400 yen for adults, 150 yen for elementary and junior high school students
Website:
http://fmpipausi.sakura.ne.jp/kayano_muzeum/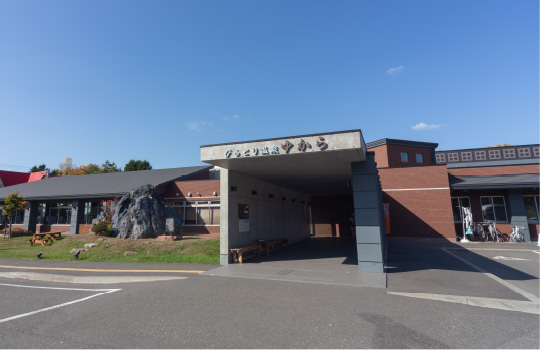 Biratori Onsen Yukara
A natural hot spring where you can enjoy nature-filled Biratori. There are also open-air baths, saunas, and private family baths.
| | |
| --- | --- |
| Address: | 92-6 Nibutani, Biratori-cho, Saru-gun, Hokkaido |
| Day trip bathing: | 10:00 am to 10:00 pm |
| Phone: | +81-1457-2-3280 |
| Entrance fee: | 500 yen for adults, 140 yen for elementary students |
| Website: | http://www.biratori-onsen.com/ |