Yanto means accommodation in Ainu.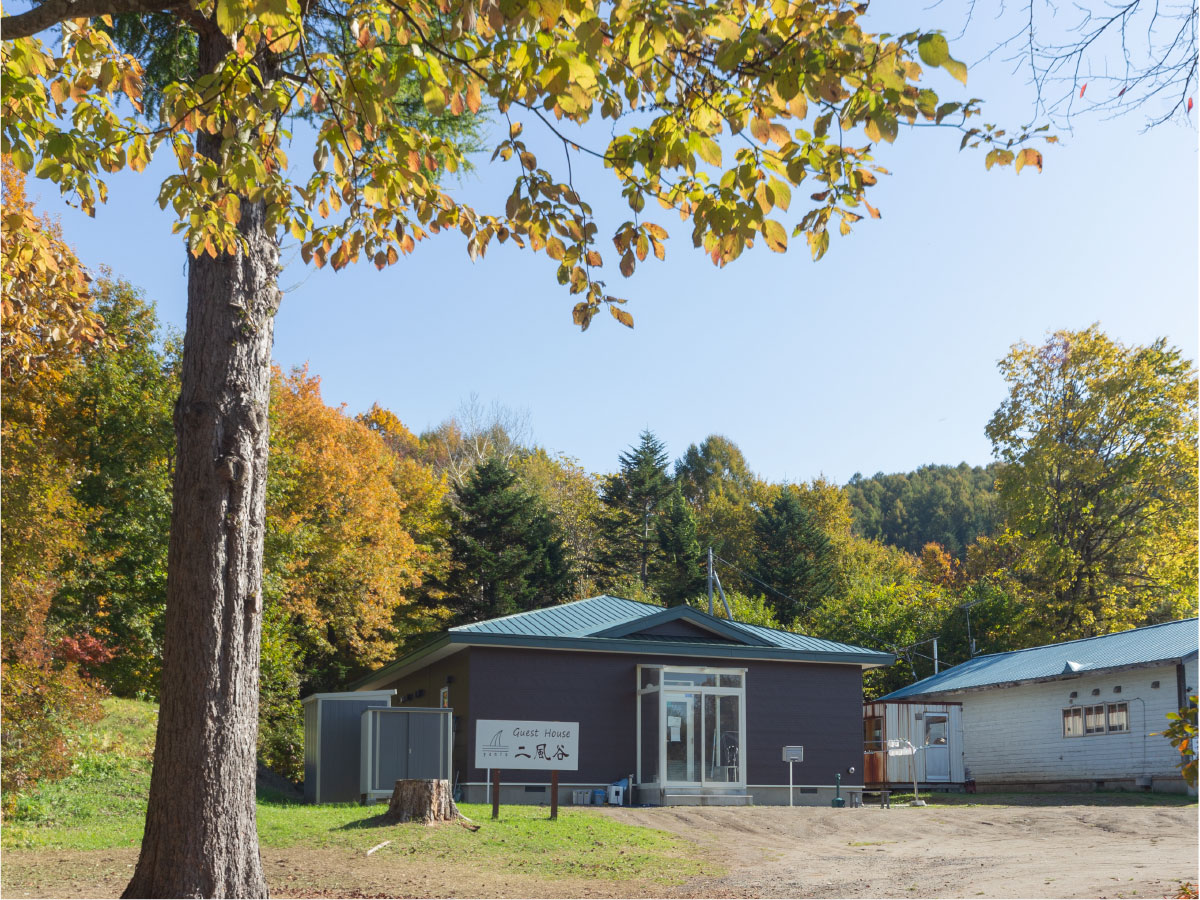 Before Yaunmosir/Hokkaido colonized from Japan ,it is around 150 years ago, Ainu people lived in Yaunmosir/Hokkaido and the surrounding islands. Nowadays, many people live in different regions of their ancestors and have moved to different regions regardless of the country because they have been displaced from their hometowns or have escaped discrimination and poverty. My father's ancestors came to Hidaka from Tokachi and lived around Shizunai. Three of his descendants left Shizunai, and the youngest brother married and began living in Nibutani. That is my 7th generation ancestor. -Killer whale fin on the three lines- is a sign that shows the pedigree of my home used by its ancestors before their 7th generation. Although the Ainu people have differences in language and lifestyle from region to region, I am working as much as I can to succeed the Ainu culture of the Sarugawa river basin.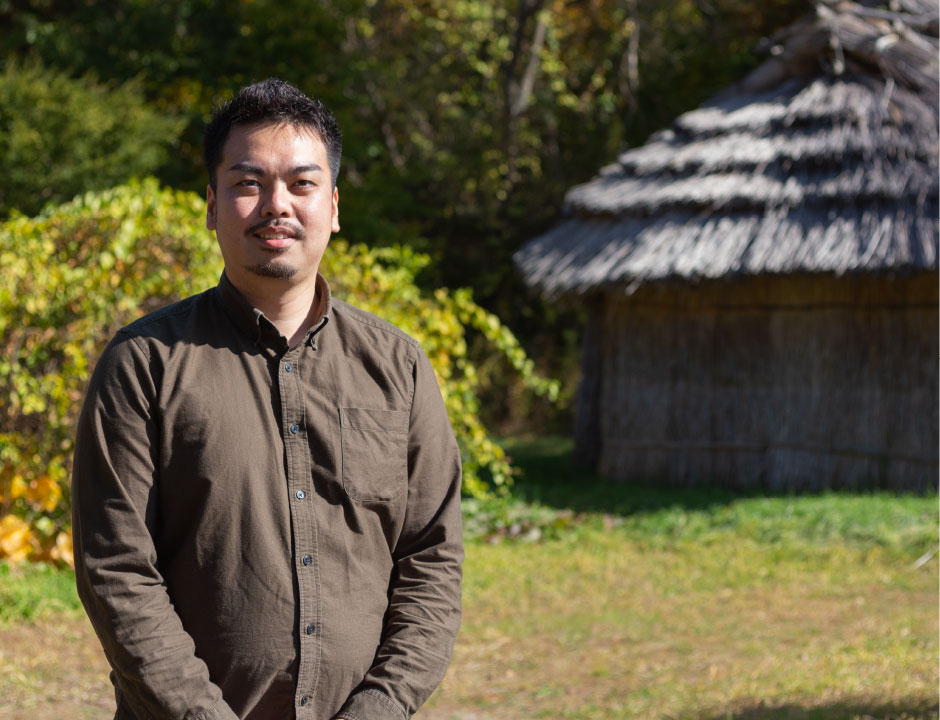 I opened Guesthouse Nibutani Yanto on the 15th of April 2018.
It aims to be a place to connect travelers to local residents.
I think the travelers seek a different environment from my daily life, such as climate, culture and food.
Here, Nibutani has a unique environment like no other.
I hope you will stay in Nibutani and feel the Ainu culture.
Guesthouse Nibutani Yanto
Owner KAYANO Kimihiro